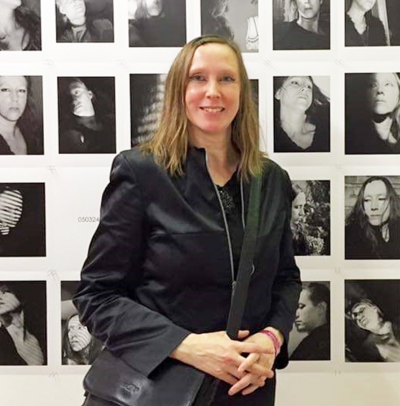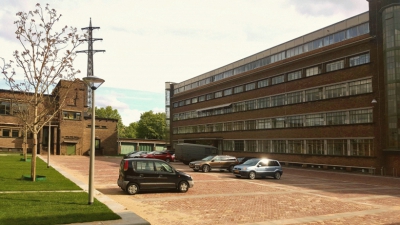 Feel free to contact us by e-mail or phone at the following:

Studio visit
Works on the website
Commissioned work for museums, companies and private individuals (portrait paintings, installations, curator, lectures a.o.), >> visit page >>
Participation of Lique's work in exhibitions
Collaborations
Support Lique's art practice
Other questions
Lique Schoot is currently open for professional gallery representation in and outside the Netherlands.
Studio LS  I  LSbooks
Van Oldenbarneveldtstraat 90
6827 AN  Arnhem
The Netherlands
M: + 31 (0)6 2925 0773
E: info@liqueschoot.nl
---
Social Media
---
This site is the general website of Lique Schoot,
visit the LS diaries Project on the other website.
---
Lique's work is generously supported by