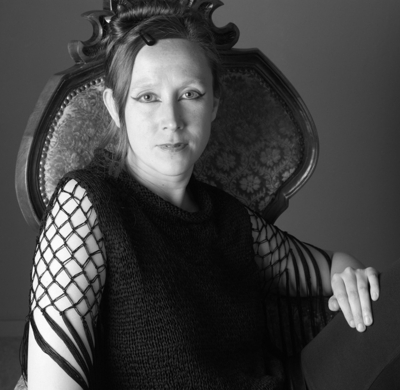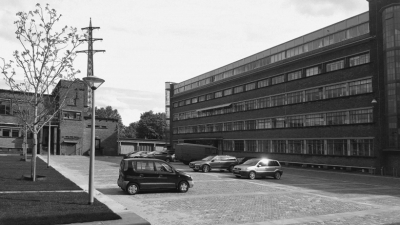 Feel free to contact us by e-mail or phone at the following:

Studio visit with artist talk
Works on the website
Commissioned work for museums, companies and private individuals (portrait paintings, installations, curator, lectures a.o.)
Participation in exhibitions
Collaborations
Other questions
Lique Schoot is currently open for professional gallery representation in and outside the Netherlands.
Studio LS  I  LSbooks
Van Oldenbarneveldtstraat 90
6827 AN  Arnhem
The Netherlands
M: + 31 (0)6 2925 0773
E: info@liqueschoot.nl
---
This site is the general website of Lique Schoot,
visit the LS diaries Project on the other website.
---
Lique's work is generously supported by