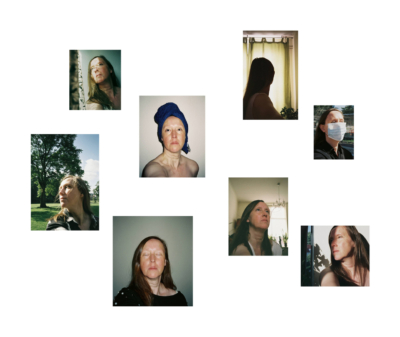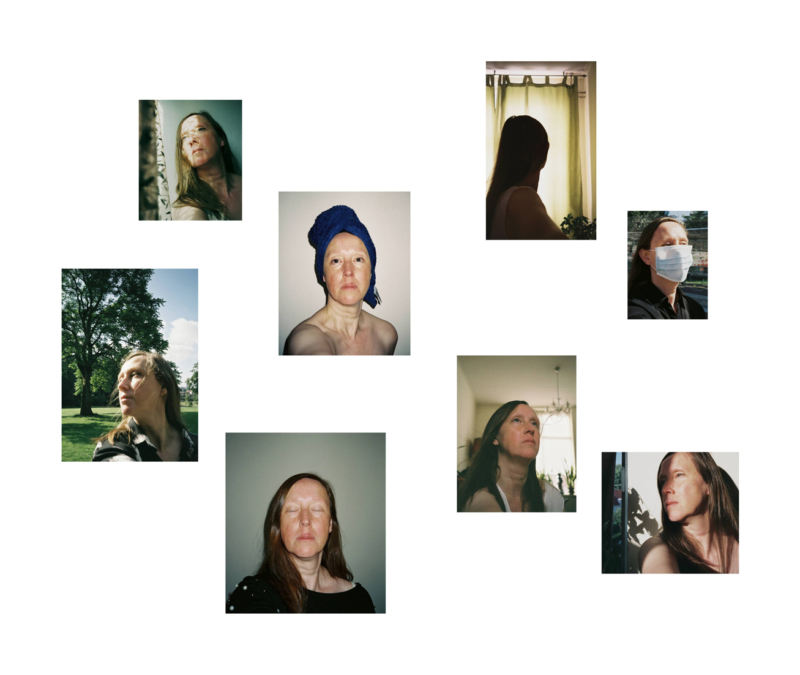 'My photographs are seen through the eyes of a painter'.
LS diaries 2003 – Present
Since October of 2003, Lique takes one photo a day at arms-length with an analogue compact camera to create a continuous and open-ended record of her existence. The visual diary contains more than 6000 Self-portraits. All the photographs are titled by date (Y-M-D).
Selected Exhibitions
Phoenix Art Museum, USA
Museum Kurhaus Kleve, DE
Museum van Bommel van Dam, NL
Koehnline Museum of Art, USA