'The self-portraits of Lique Schoot are visual autobiographical statements that reflect current times.'
Lique Schoot is a multidisciplinary artist. She works in the tradition of conceptual art. Since her graduation, she has used the self-portrait as a vehicle for exploring the nature of existence. Her work shows identity, daily life, general emotions, and deals with the major themes of life.
The starting point of her work consists in the LS diaries, a photo diary of more than 7000 daily made self-portraits, begun in October of 2003. Each work is titled by date (y-m-d).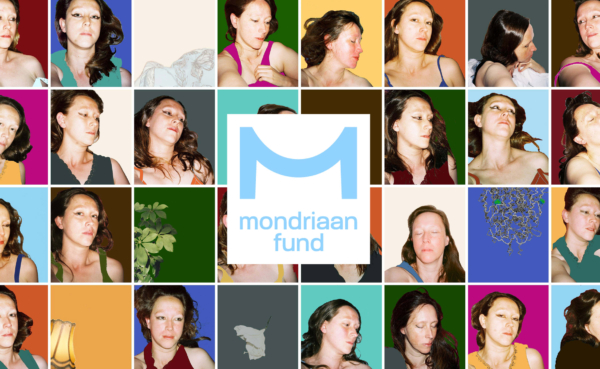 Artist Grant Basic

November 1, 2022 – 2026
Lique's work is generously supported by the Mondriaan Fund from November 1, 2022 – 2026 with an Artist Grant Basic.
Image: Detail sketch for painting installation – '32 Days in my Bedroom (2005 – 2021)'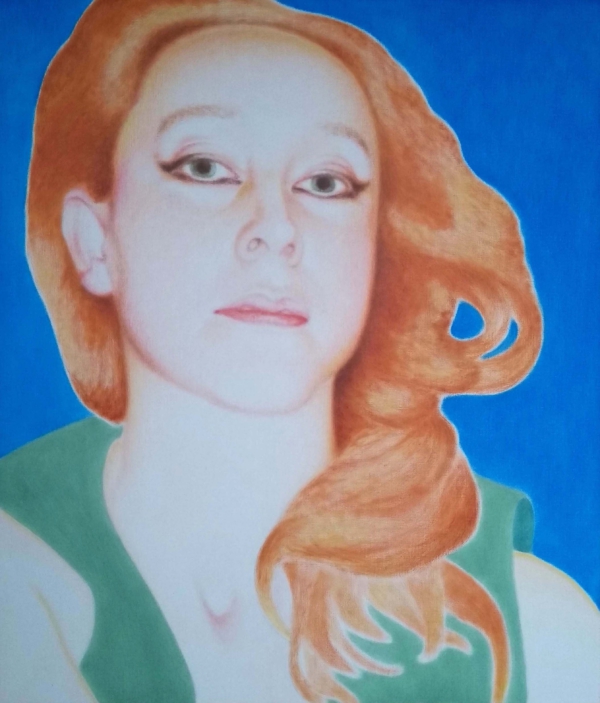 Self-portrait 06 07 04

2023
Oil on linen
100 x 85 cm I 39.4 x 33.5 in
New Work – New Series

Lique started working on her next large painting installation '32 Days in my Bedroom (2005 – 2021)'. The 32 works are painted with oil on linen. Each work is 100 x 85 cm.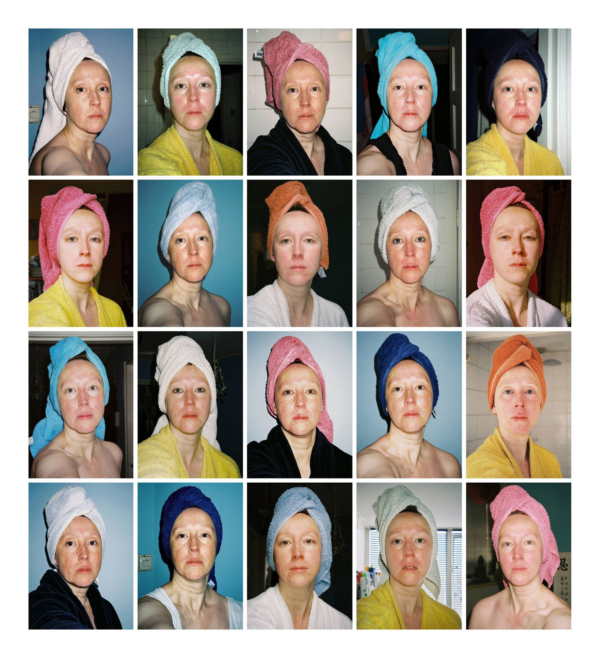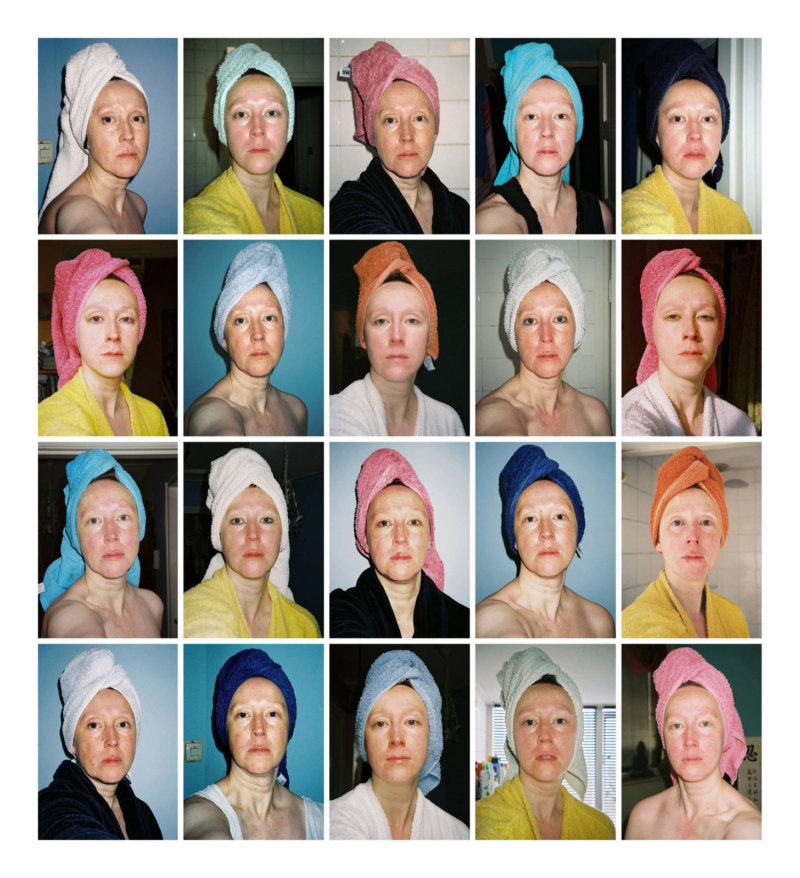 The Feminist Biennial

September 24 – November 5, 2022
The Feminist Biennial is a bi-annual exhibition at WMG that puts forward reflections and evolutions of contemporary feminism, as a movement and personal subjective act. It highlights artistic excellence by artists working in any medium and who identify as women and non-binary artists, including trans women and femme/feminine-identifying genderqueer artists.

Curator: Ashley Winn
WM Gallery
Chicago
USA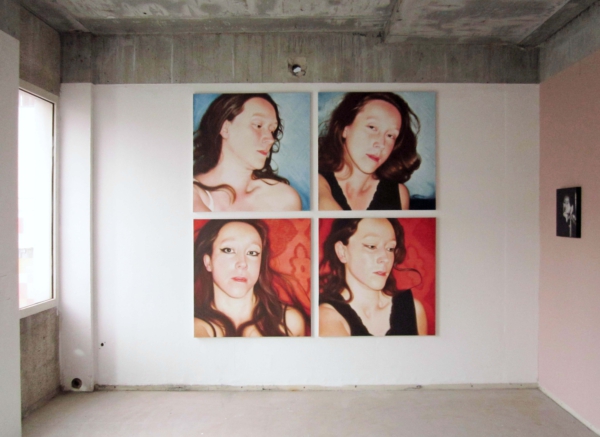 Paintings from the series Pillow Portraits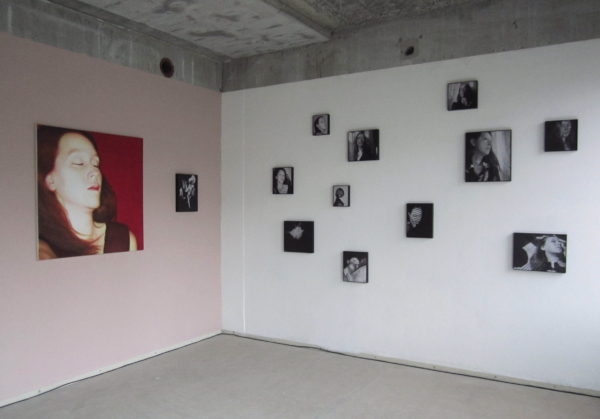 Detail overview installation 19 Days in Room 1.16 (2005 – 2022)
BIG ART

November 4 – 6, 2022
For 4 days the Bajeskwartier is occupied by over 75 XL artworks of contemporary artists and designers. A unique mix of monumental paintings and drawings, large sculptures, big photos and huge installations by acclaimed names and emerging talents.
Lique is going to present the installation '19 Days in Room 1.16 (2005 – 2022)' with photos from her 'LS diaries' and paintings from the 'Pillow Portraits'.
BIG ART
Bajeskwartier
Amsterdam
NL
Selected Works (1998 – present)