'The self-portraits of Lique Schoot are visual autobiographical statements that reflect current times.'
Lique Schoot is a multidisciplinary artist. She works in the tradition of conceptual art. Since her graduation, she has used the self-portrait as a vehicle for exploring the nature of existence. Her work shows identity, daily life, general emotions, and deals with the major themes of life.
The starting point of her work consists in the LS diaries, a visual diary of more than 6000 daily made self-portraits, begun in October of 2003. Each work is titled by date (y-m-d).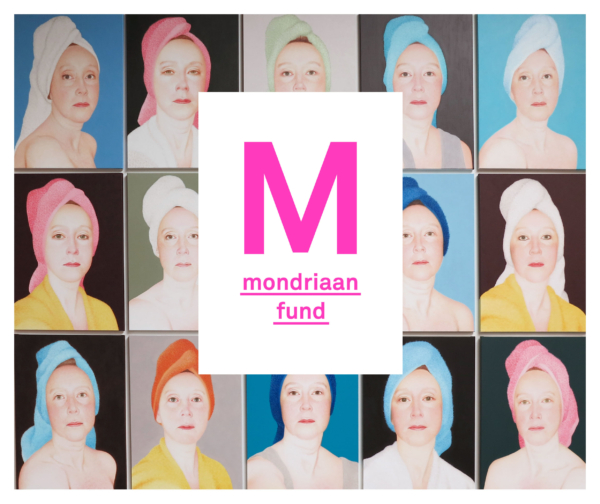 Artist Grant in times of corona

November 1, 2021 – March 1, 2022
Lique's work is generously supported by the Mondriaan Fund from November 1, 2021 – March 1, 2022 with an Artist Grant in times of corona.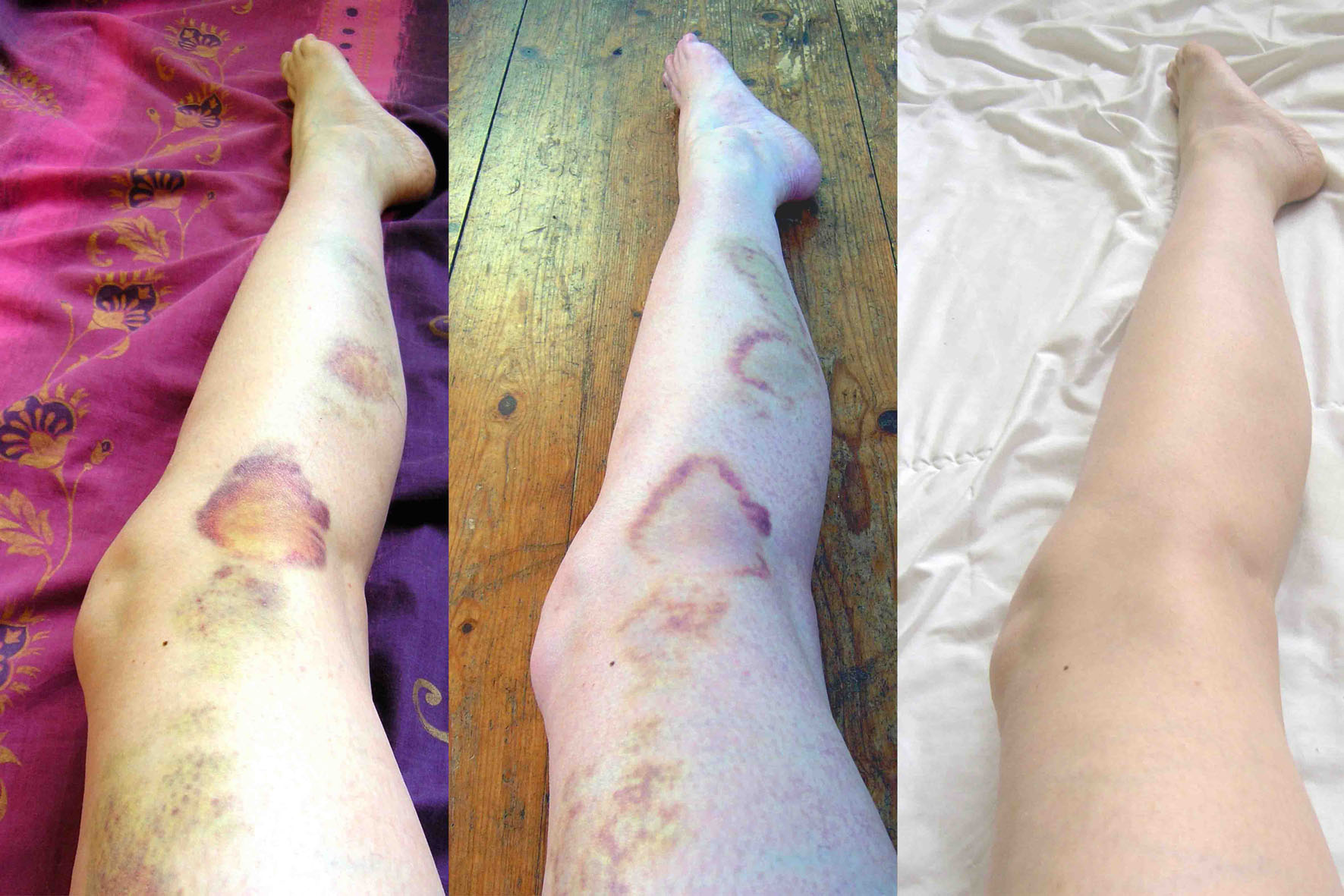 She's Got Legs (Leg 06 09 06, 06 09 12 and 06 09 18)
2006 / 2013
Photo on alu-Dibond
60 x 90 cm I 23.6 x 35.4 in
Collection Museum van Bommel van Dam
50 Years of Museum van Bommel van Dam
September 5, 2021 – January 9, 2022
The Group Exhibition shows different kind of works from (inter)nationally renowned artists, such as Armando, Ger Lataster, Shinkichi Tajiri, Erwin Olaf, Rineke Dijkstra, Bep Scheeren, Judith Krebbekx, Robert Rauschenberg, Lique Schoot a.o. The works come from the museum's special collection.
Museum van Bommel van Dam
Keulsepoort 1
5911 BX  Venlo
NL
–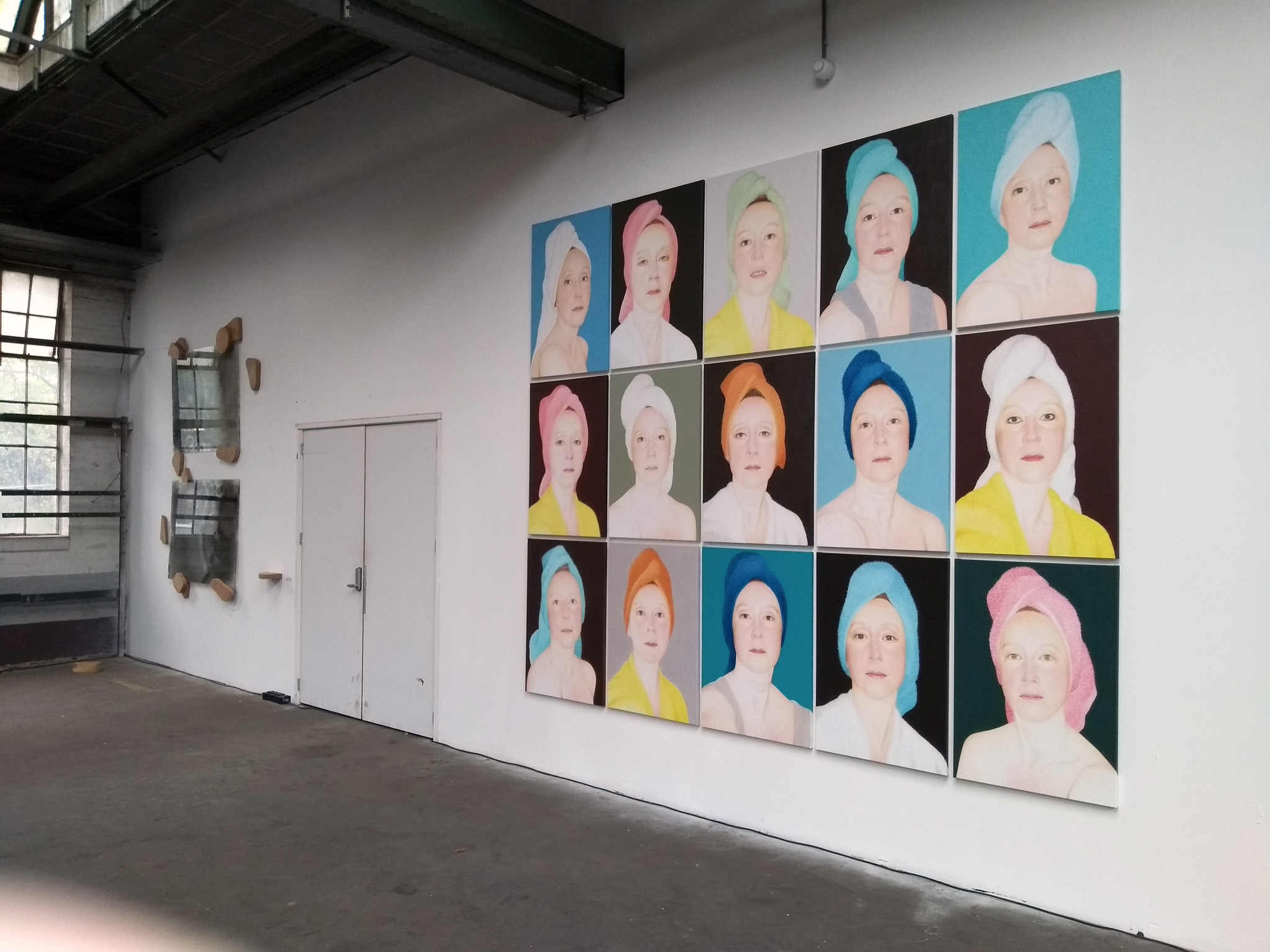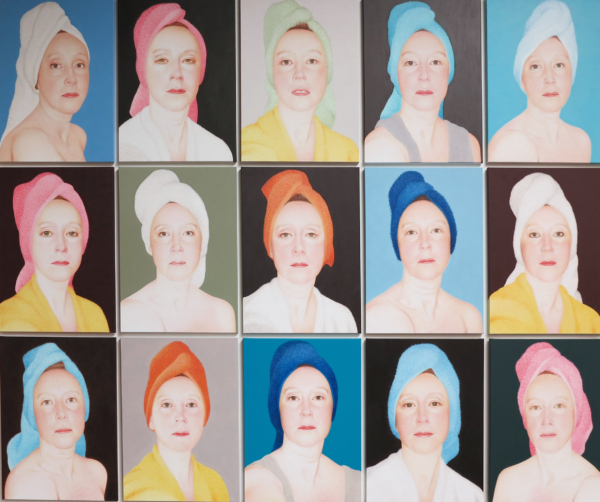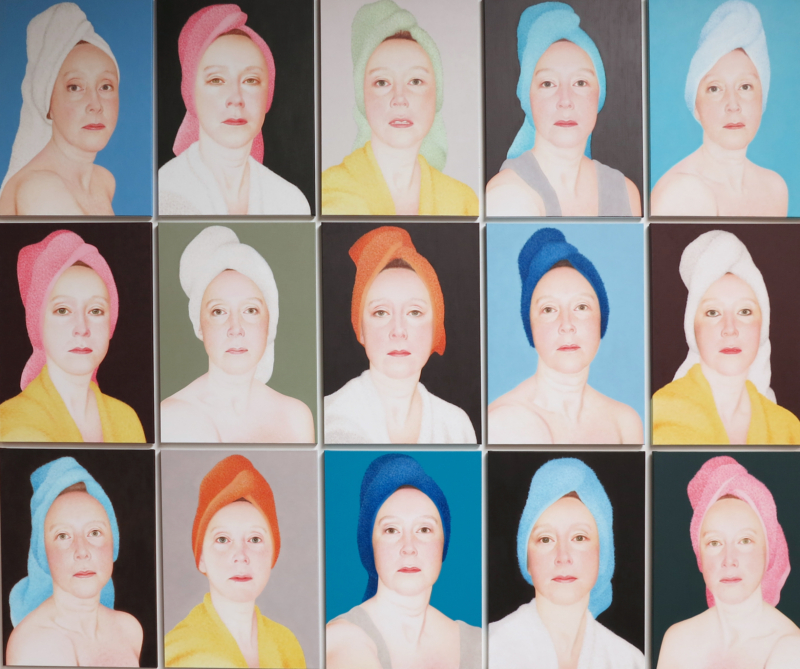 15 Days with Hair Towels (2008-2019), 2021

BIG ART – Art Fair

September 30 – October 3, 2021
For 4 days the industrial Hembrugterrein is occupied by over 75 XL artworks of contemporary artists and designers. A unique mix of monumental paintings and drawings, large sculptures, big photos and huge installations by acclaimed names and emerging talents.
HEMbrugterrein (Project.Fabriek)
Middenweg 63
Zaandam
NL
–
Selected Works (1998 – present)