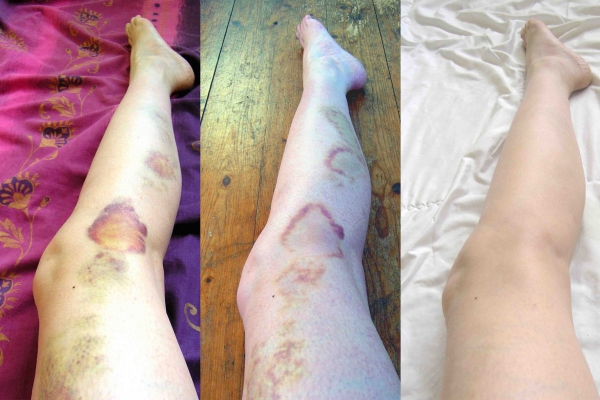 She's Got Legs (Leg 06 09 06, 06 09 12 and 06 09 18)
2006 / 13
Photo on alu-Dibond
60 x 90 cm I 23.6 x 35.4 in
Collection Museum van Bommel van Dam, NL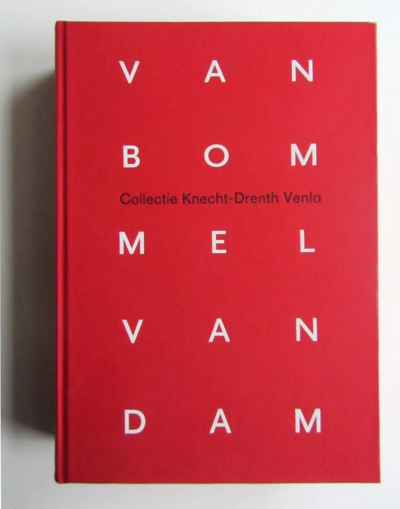 Collection Catalogue 2010 – 2014
New Newer Newest (3)
March 16 – September 7, 2014
The Art Collection of Venlo has expanded considerably in recent years with the work of visual artists, predominantly from Limburg, Noord Brabant and Zuid Holland, specifically paintings, works on paper and photographs. New Newer Newest is a series of three exhibitions, each featuring varying selections of acquisitions and donations after 2010.
Participating Artists
Arjan van Arendonk, André Dieteren, Jan van Duijn Courts, Fik van Gestel, Loek Grootjans, José Heerkens, Jenny Kiernan, Lilith, Margriet Luyten, George Meertens, Lon Robbé, Bep Scheeren, Lique Schoot, Marjan Teeuwen and Maurice Thomassen.
Catalogue
Collection Catalogue 2010 – 2014, Rick Vercauteren, Museum van Bommel van Dam, NL
Museum van Bommel van Dam
Deken van Oppensingel 6
5911 AD  Venlo
The Netherlands