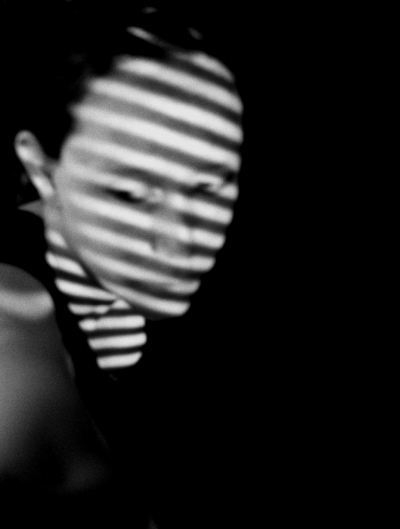 RPS International Print Exhibition 156
Tour Exhibition 2013 and 2014
The Royal Photographic Society's International Print Exhibition is the longest standing exhibition of its kind in the world. During its long history of over 150 years, it has gained a reputation for showcasing a wide range of genres and styles of photography, with cutting edge prints being shown alongside traditional work. This has ensured its uniqueness within the photographic world.
Since 2008, Allen & Overy LLP, a leading international law firm, has sponsored The Exhibition. They have introduced monetary prizes along with specific awards in their own themed categories.
An acceptance in The International Print Exhibition has always been coveted by professionals and amateurs alike and has helped many aspiring photographers to launch their career and achieve recognition. The high profile of the exhibition's history, name and format ensures wide coverage by the photographic press and an enthusiastic response by gallery visitors. Each year the Exhibition of 120 – 125 selected prints tours the UK and ocassionally overseas.
Curators
Sophie Batterbury, Anthony Holland Parkin, Kate Peters, Bill Jackson and Ray Spence
Catalogue
RPS International Print Exhibition 156, The Royal Photographic Society, 2013, UK
Exhibitions
Shire Hall Gallery
The Civic
Michael Heseltine Gallery
The Museum of Somerset