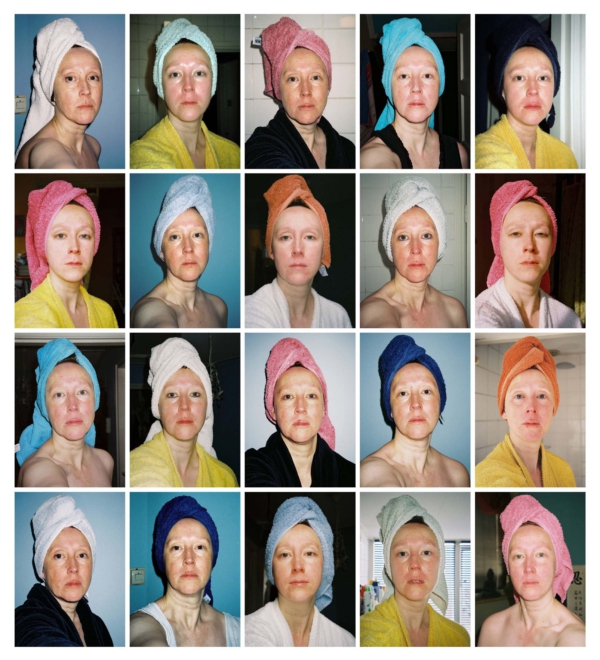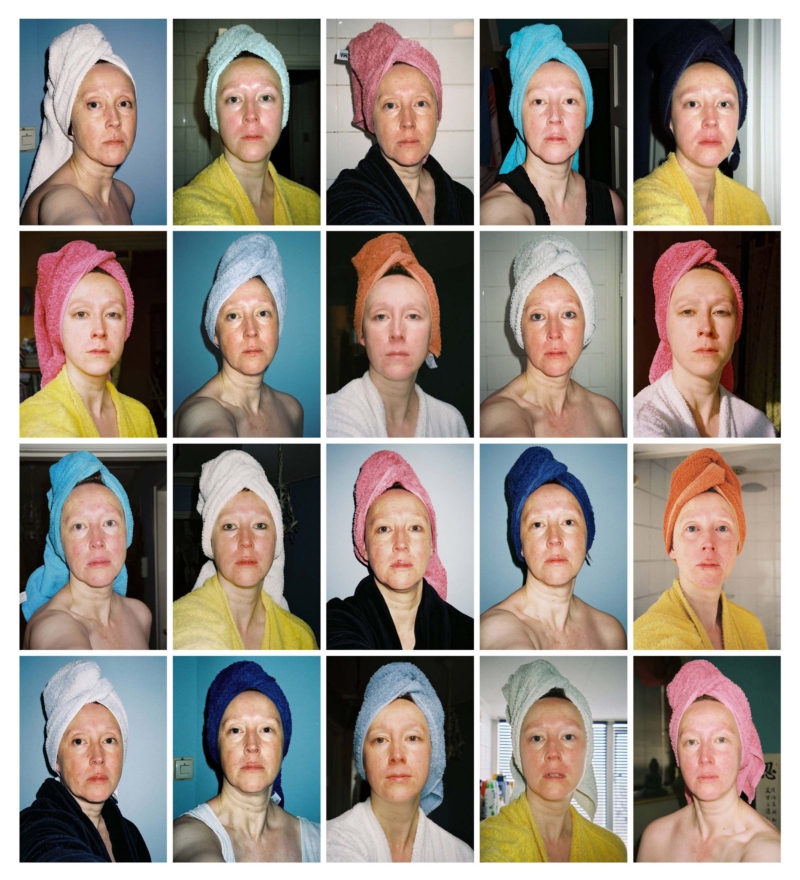 Design for '20 Days with Hair Towels (2008 – 2019)'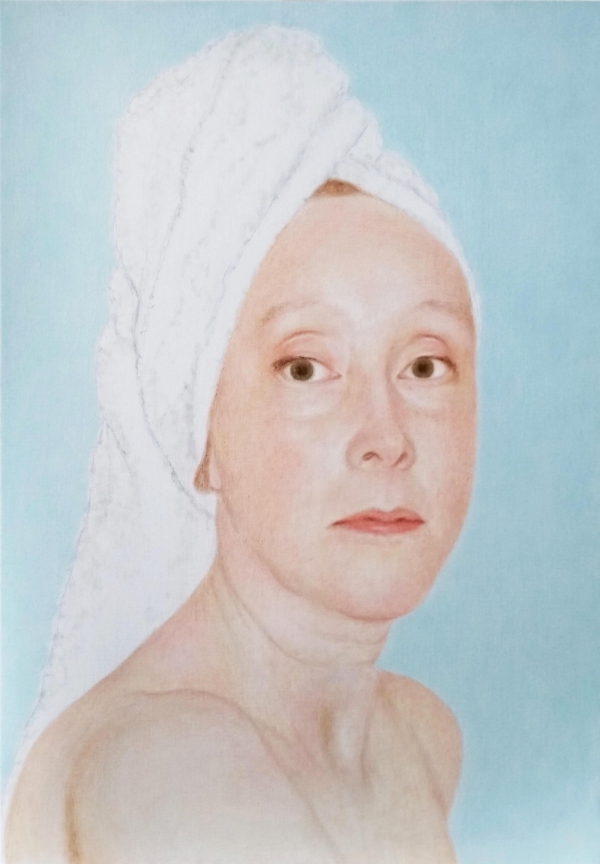 Self-portrait 19 10 25
2020
Oil on linen
100 x 70 cm I 39.4 x 27.6 in
The painting installation '20 Days with Hair Towels (2008 – 2019)' is generously supported by the Mondriaan Fund from September 2020 – March 2021 with a Project Investment Artist.
The installation will be about 4 x 4 m I 157 x 157 in and contains 20 paintings from 100 x 70 cm I 39.4 x 27.6 in each.
The works are painted with oil on linen.
If you are interested to support the project as well or have other questions, please contact me for more information.