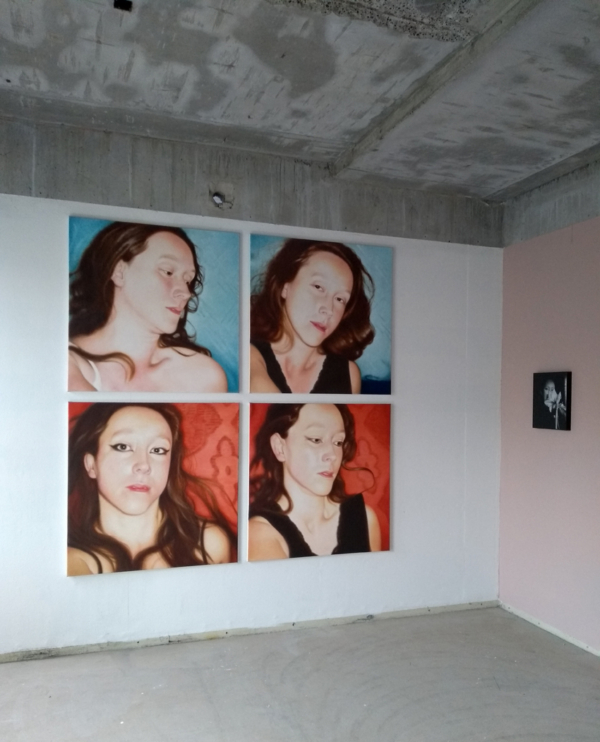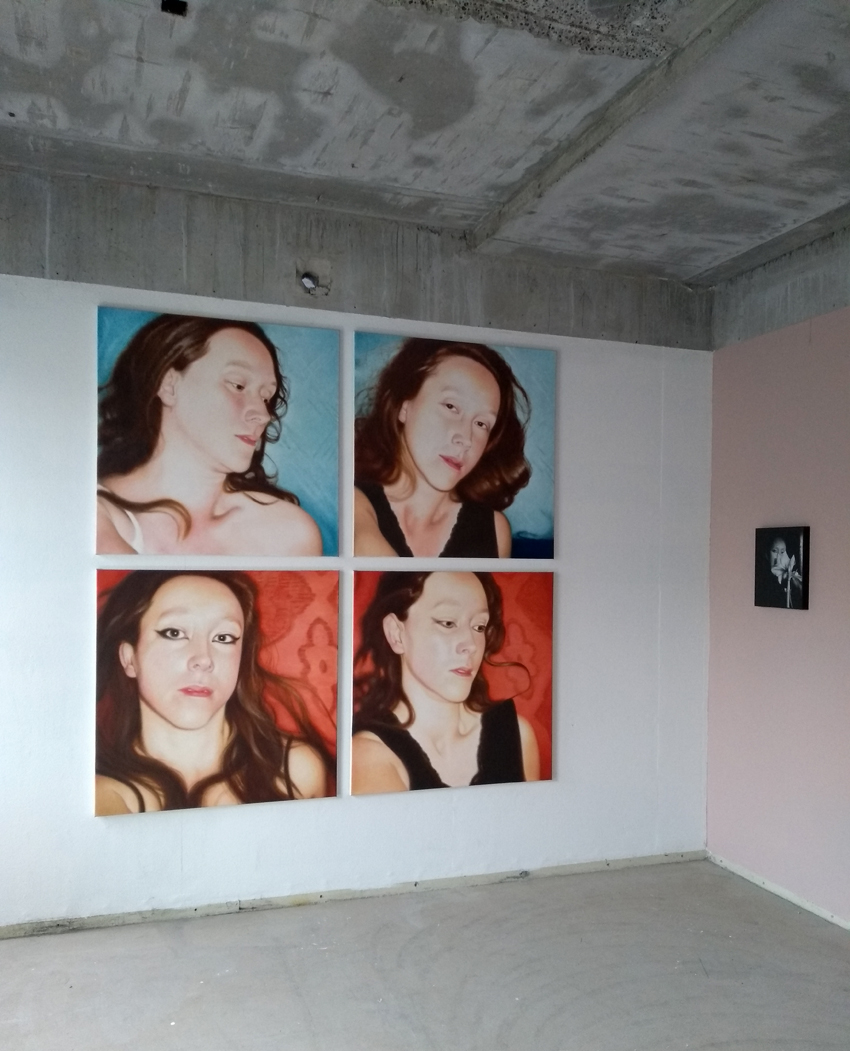 Overview 4 Pillow Portraits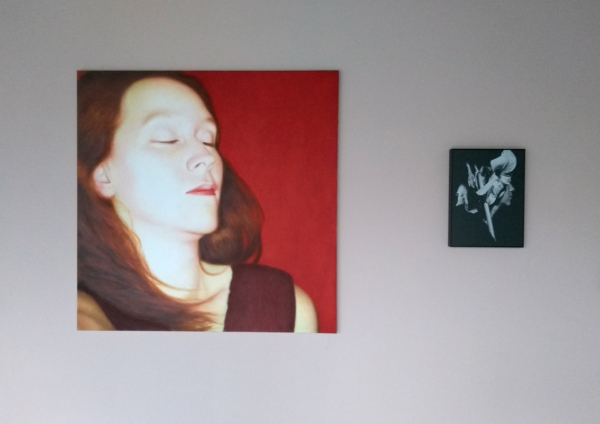 Self-portrait 09 08 02 and 07 04 15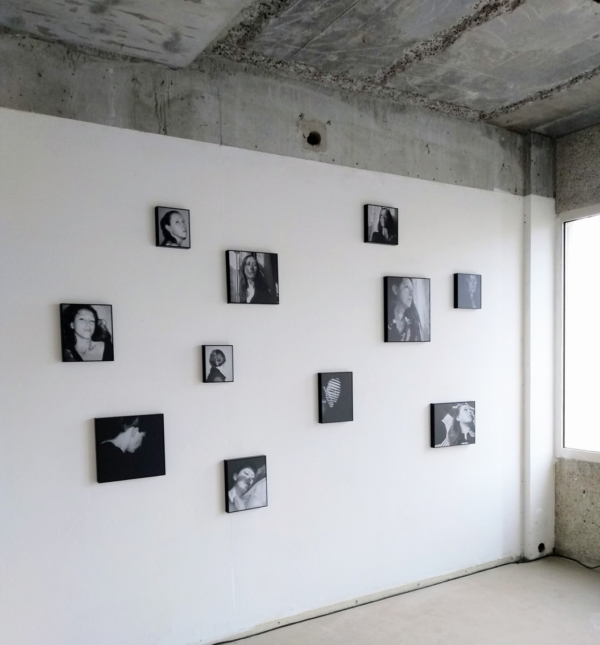 Photos from the LS diaries (2005 – 2022)
BIG ART
November 4  –  6, 2022
For 4 days the Bajeskwartier is occupied by over 75 XL artworks of contemporary artists and designers. A unique mix of monumental paintings and drawings, large sculptures, big photos and huge installations by acclaimed names and emerging talents.
Lique is going to present the installation '19 Days in Room 1.16 (2005 – 2022)' with photos from her 'LS diaries' and paintings from the 'Pillow Portraits'.
Participants:
Aletta Bos, Andrea Radai | GoMulan Gallery, Angelica Falkeling, Antoine Peters | Rademakers Gallery, Axel Roy | H Gallery, Bianca Runge, Celia Hadeler, Christine Bittremieux | Popinnart, Cindy Bakker, Claudia Paredes Intriago, Clifton Mahangoe, DH Mack, Diederik Verbakel | Brightwhitestudio, Dominique Gebbink, Dominique Zwartelé, DROPSTUFF MEDIA, Eelke van Willegen | Franzis Engels, Eline Boerma | Enari Gallery, Emmy Zwagers, Eric Martijn, Erik-Jan van der Schuur, Eva Pel, Femmie Duiven, FENX | Vroom & Varossieau, Frédérique Spigt | Rolling Art Shows, Iris Woutera de Jong, Jackie Mulder, Jakob van Klinken, Jarik Jongman, Jessica van Deursen, Joana Schneider | Rademakers Gallery, Johannes Steendam | Neck of the Woods, Judy van Luyk, Julia Kaiser, Julia Winter, Kateřina Gabriel Konarovská, Katrin Kampmann | Lachenmann Art, Kees Elffers, Koen Kievits, Liesje van den Berk, Lily Lanfermeijer, Lique Schoot, Lisette Schumacher, Lizan Frijsen, Lucas Sloot, Marc Jung | Lachenmann Art, Marcus Schaefer | Kahmann Gallery, Marian Genet, Marijn Akkermans, Mark Kramer, Marleen Sleeuwits | Galerie Bart, Myrte van der Molen, Narouz Moltzer | Rolling Art Shows, Natalia Grezina | Chrysalid Gallery, Natasja Alers | NQ Gallery, Niels Post & Petra van Noort, Option Dzikamai Nyahunzvi | Galerie SANAA, Pallotti | Gallery Untitled, Paul Bulika, Pepe Valenti, Peter De boer | Raafat Ballan | Sjaak Kooij, Peter Vink, Pim Palsgraaf | Franzis Engels, Pip Passchier, Rick Tegelaar, Robbert-Jan de Witte Fotografie, Römer + Römer | Lachenmann Art, Roosje Verschoor, Sara van Vliet | NQ Gallery, Schilte & Portielje | Kahmann Gallery, Sjimmie Veenhuis | Galerie Helder, Sophie Steengracht | GoMulan Gallery, Sophie Walraven, Søren Nellemann, Stijn Elshuis, Studio Kars + Boom, Tamar Frank, Tara Fallaux, Tijs Rooijakkers, Tinca Veerman, Tomas Schats, Zaida Oenema, 3TWINS | Murals Inc., e.a.\a.o.
Bajeskwartier
H.J.E. Wenckebachweg 48
1096 AH  Amsterdam
The Netherlands