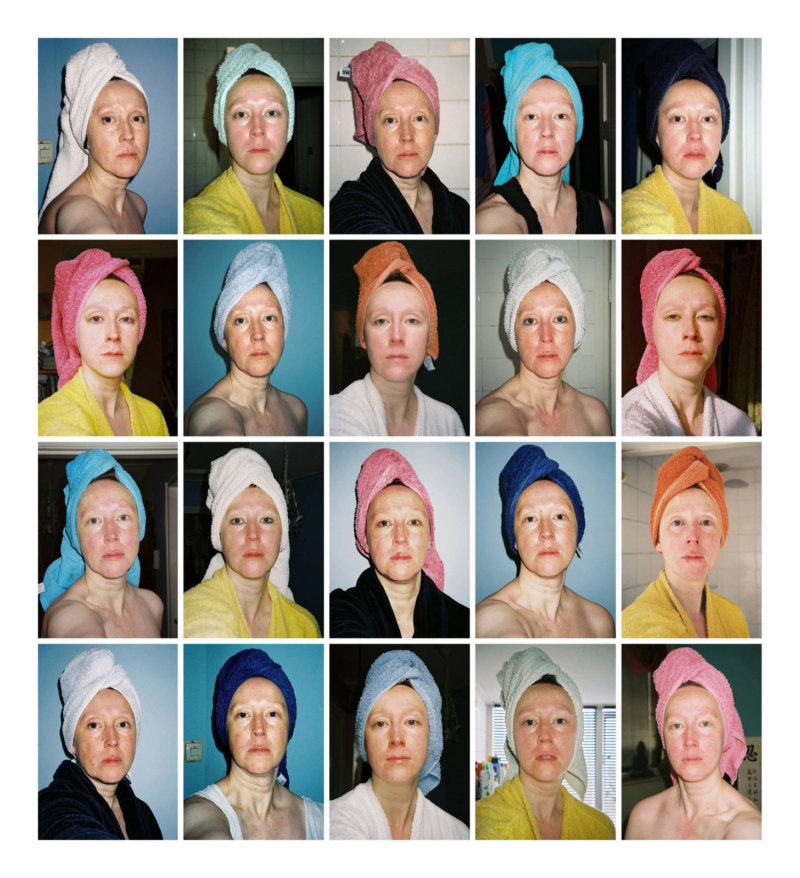 20 Days with Hair Towels (2008 – 2019)
The Feminist Biennial
September 24 – November 5, 2022
The Feminist Biennial is a bi-annual exhibition at WMG that puts forward reflections and evolutions of contemporary feminism, as a movement and personal subjective act. It highlights artistic excellence by artists working in any medium and who identify as women and non-binary artists, including trans women and femme/feminine-identifying genderqueer artists.

Curator: Ashley Winn
Ashley Wynn is the Director at Monique Meloche Gallery in Chicago. Formerly the director of contemporary spaces in both Los Angeles and San Francisco, Wynn also served as the right hand to Klaus Biesenbach at MoMA PS1 and MOCA in Los Angeles. Wynn has collaborated with established and emerging artists on projects and exhibitions that operate across the disciplines of art and performance. She holds a bachelor's degree in Art History from UCLA.
WM Gallery
2150 S Canalport Ave #4A-3
Chicago
USA