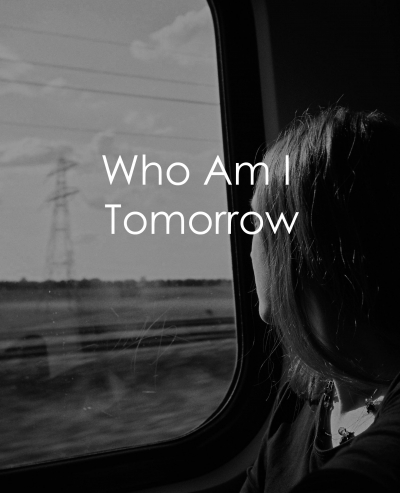 Short Movie 'Who Am I Tomorrow' (2018 / 19)
Filmstill Self-portrait 12 07 21
LS diaries 2005 – 2018
05 min. 30 sec.
October 25  –  November 17, 2019
INTERNATIONAL MOVING IMAGE AND CONTEMPORARY ART FESTIVAL
Artists, thinkers, musicians and filmmakers, whose production is between contemporary art and cinema, operating on a local and international level, are presented across Rochester and Canterbury.
The second edition of 51zero Festival will open on the 25th of October in Kent, England. Named after the geographical coordinates of Medway, Kent, 51zero Festival takes over historical and cultural spaces in both Rochester and Canterbury, presenting a rich programme of exhibitions, performances, talks and workshops over three weeks. Acting as a meeting point for artists, thinkers, musicians and filmmakers, local and international, 51zero Festival presents artistic production focusing on contemporary art and cinema and promotes the cultural and creative capacity of the region. This year, the festival extends across Rochester Cathedral, Restoration House, the Guildhall and Huguenot museums and Rochester High Street. In Canterbury, it will populate the University for the Creative Arts campus including the Herbert Read Gallery. The festival will launch at Rochester Cathedral's crypt on Friday the 25th October, with an evening of screenings accompanied by live music featuring some of the leading musicians in the UK, curated by Margherita Gramegna, alongside Peter Fillingham's The rainbow Buns, 2016.
Lique's movie 'Who Am I Tomorrow' is on display at the Herbert Read Gallery in Canterbury from November 8 – 17.
Watch video 'Who Am I Tomorrow' >
Contributors – Margherita Gramegna, David Goldenberg, Matthew Darbyshire, Peter Fillingham, Rasheed Araeen, Valentin Diaconov, Matthijs de Bruine, Dan Rees, Jill Daniels a.o.
Rochester: October 25-November 3
Canterbury: November 8-17