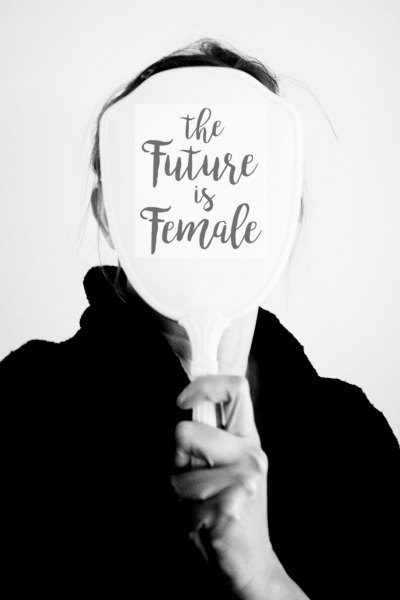 Silent Strike #5 (Self-portrait 15 09 27)
2019
Print on forex
15,2 x 10,2 cm I 6 x 4 in
Private Collections
December 8  –  15, 2019
Opening: December 8 – 16.00
Group Exhibition with small works from more than 200 artists around the world, with Marlene Dumas, Berend Strik a.o.
Women on important positions like mayors, politicians, talk show hosts, musicians, all get a lot of sexist dirt thrown at them. Women are called hysterical, while men in the same situation are called bold….
It's structural, it's normalized, it's everyday sexism.
This. Must. Stop.
That's why Nasty Women Amsterdam strike again with a new smashing art exhibition & fundraiser in Amsterdam.
De Balie
Kleine-Gartmanplantsoen 10
1017 RR Amsterdam
The Netherlands