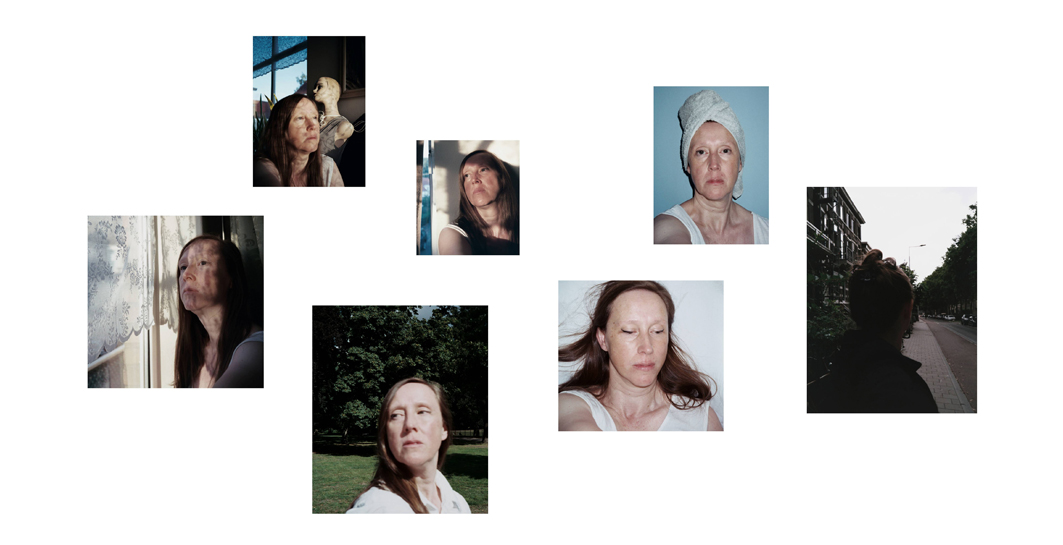 7 Days in August 2020 (series: The Corona Diaries)

2020
Prints on alu-Dibond
159,6 x 297 cm I 62.6 x 116.9 in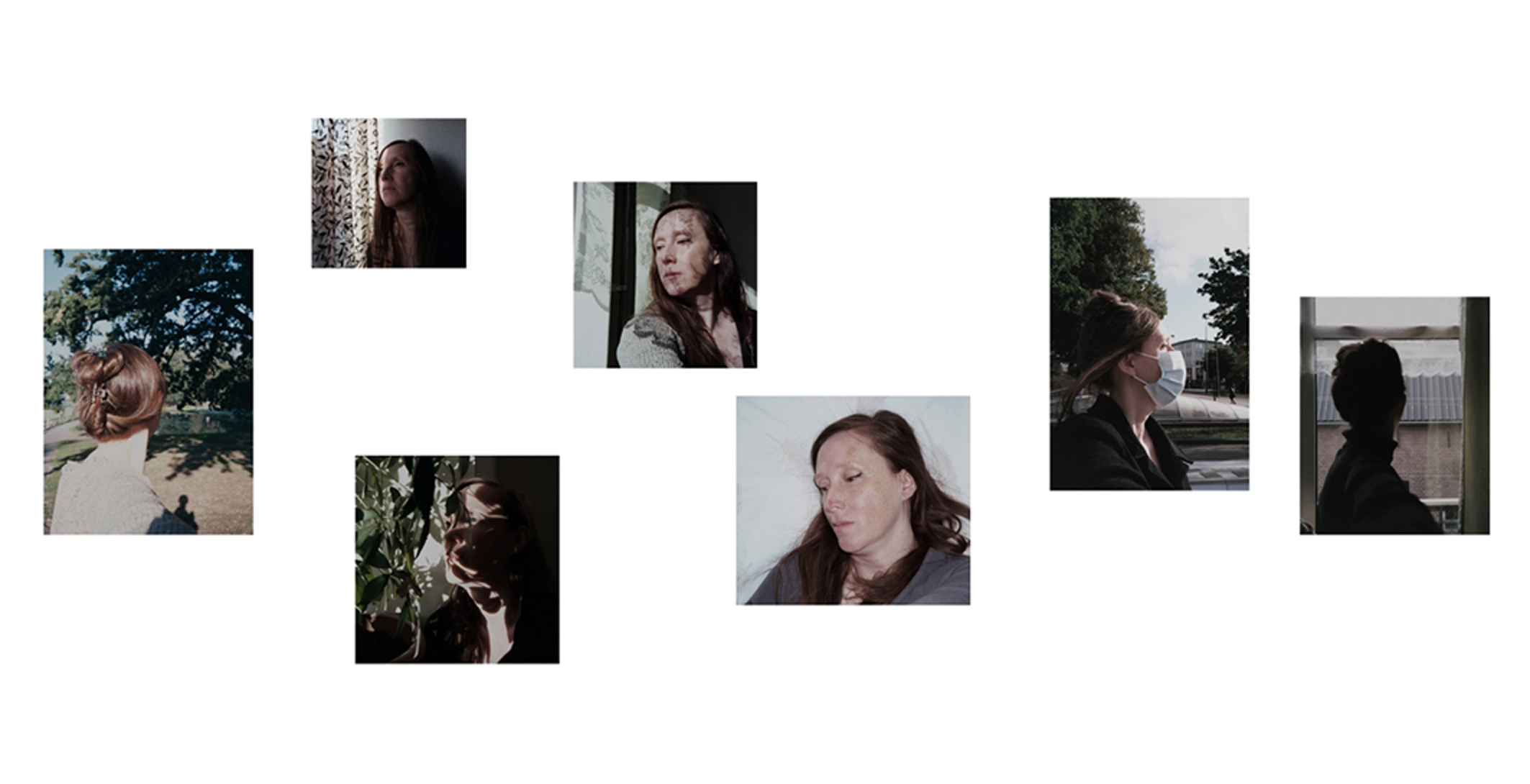 7 Days in September 2020 (The Corona Diaries)

2020
Prints on alu-Dibond
349 x 125 cm I 49.2 x 137.4 in
The Corona Diaries : March 2020 – present

'The Corona Diaries' are recent installations of the 'LS diaries Color' photographs. They show daily life in times of Corona. The cinematic fragments take place between dream and reality, showing the inner life of the artist.
Within the 'LS diaries Project', which started in 2003, 'The Corona Diaries' play an important role because the philosophical questions 'Who Am I ? – Who Are We ?' are more relevant than ever during the pandemic crisis.
The Silent Fire Project
March 1  –  August 31, 2021
Juried Virtual Exhibition
The exhibition showcases sparsely recorded musical performances and contemporary art in response to a selection of repertoire, such as the musical monologue 'Ardo in tacito foco' in which Barbara Strozzi describes her struggle with internal confinement, harrowing heartbreak, and the torture of being silenced.
This diverse program of music may serve as inspiration for both newly commissioned artwork or works that are already in existence that engage with the central theme of women's experiences.
Nasty Women
The Yale University of Sacred Music
Connecticut
USA