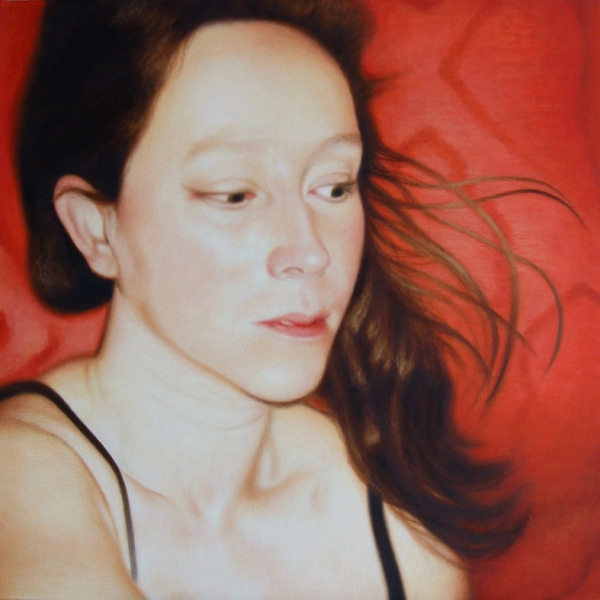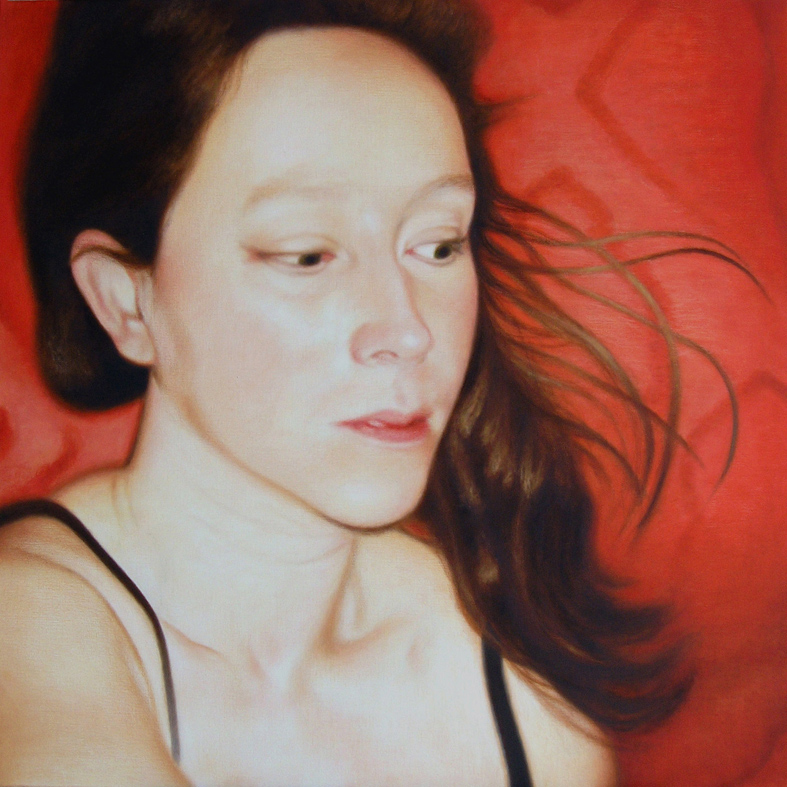 Self-portrait 08 01 20
2008
Oil on canvas
100 x 100 cm I 39.4 x 39.4 in
Provincial Art Collection, NL
Blue-Yellow-Black
June 11 – July 6, 2011
The Group Exhibition Blue-Yellow-Black shows art from the Provincial Art Collection.
The choice of the exhibited works was made by Hans Esmeijer.
On display are works that have been purchased by the Provinces of Gelderland in the past 10 years. All artists in the collection have a relationship with Gelderland.
Participating Artists
Rosemin Hendriks, Wouter van Riessen, Klaas Gubbels, Ad Gerritsen, Rinke Nijburg, Ferry Staverman, Rob Voerman, Kees Goudzwaard, Barbara Polderman, Peter Otto, Seet van Hout, Berend Strik, Lique Schoot a.o.
ACEC
Roggestraat 14
7311 CD Apeldoorn
The Netherlands